Construction Financing
If you've searched near and far for your dream home with little success, its time to stop looking and start building!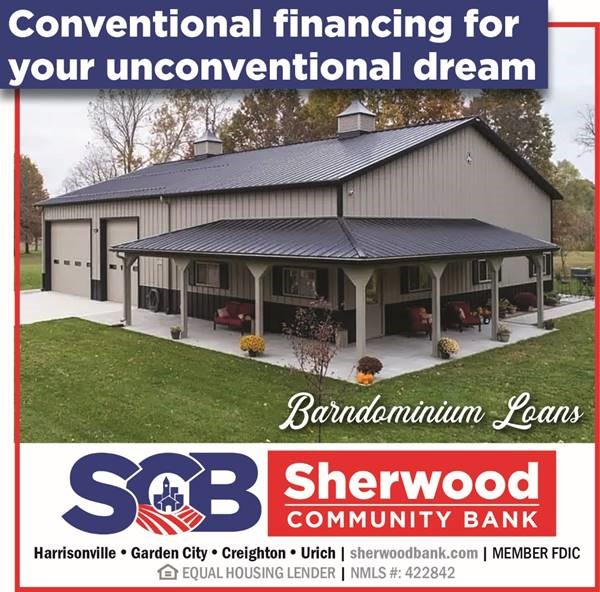 A typical construction loan, which lasts approximately 12 months, is disbursed through periodic draws based on completed milestones, such as the foundation or house framing. During construction, borrowers are responsible for interest payments on the funds drawn. Once construction is finished, borrowers can sell the property or convert the loan to a permanent mortgage—a construction-to-permanent loan. If the loan is solely for construction, a separate mortgage may be required to pay off the construction loan. Learn more about construction loans and mortgage options at Sherwood Community Bank.
Sherwood Community Bank is proud to offer a number of loan program solutions for business or personal construction projects.
Construction-only loan

Construction-to-permanent loan

Renovation loan

Owner-builder construction loan
Contact Senior Lender Gabe Sweitzer at 816-380-5783 or Gabe@sherwoodbank.com for more information or to start your application process!